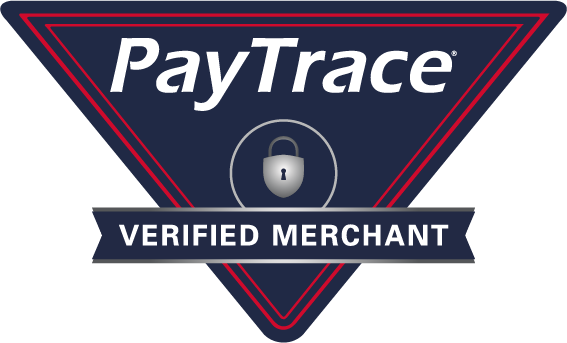 Initial Evaluation and Follow up Appointments
All new patients must have an initial evaluation, and this may be paid via insurance or self pay. All co-insurances and co-pays are paid at the time of service.
Rates:
Initial and Intakes Visits:
60 minutes $600
45 minutes $500
Follow up Appointments:
60 minutes $300
40 minutes $250
30 minutes $150
20 minutes $100
Out-of-Session work is pro-rated to the provider's hourly session rate. Time spent over 10 minutes will be billed. Examples include: family treatment planning, collateral information gathering, communicating with family members via phone or email, communicating with outside providers via phone or email, preparation, dispatch and review of urine toxicology tests, report preparation.
Payments:
We require a credit card on file for payment of services. Payment is processed each week for the previous week's appointments. We send out statements at the beginning of each month showing all charges and payments for the previous month. This statement will have all the necessary information needed to submit an insurance claim should you need to.
We accept VISA and Mastercard.
**We do not accept American Express.
Insurance:
Currently we accept:
Blue Cross Blue Shield
Tufts Healthplan
Harvard Pilgrim Healthcare
All PPO's
Self-Pay
Out-of-Network Patients
Cancellation and No-Show Policy:
Cancellations with less than 48 hours notice, or No-Show appointments will be billed at the full session fee unless:
If we can fill your appointment with another client. We will make every effort to fill the time, and if we are able to, you will receive a credit or refund.
If Boston has a snow day. We will leave a message on our phone system stating whether or not the office is open. If the office is open and you are able to make it to your appointment safely, we will see you. If the office is open and you are unable to make it safely, you will not be charged.
The flat fee for no-show or cancellation with less than 48 hours is $150.
The patient is responsible for the above fee.
If you have not done so, please electronically sign the AIH Cancellation and No-Show Policy form and email it back to info@allyintegratedhealthcare.com.
**This signed form is required to confirm your first appointment.